Bregenz Forest
Culture and pure indulgence in Vorarlberg
The Bregenz Forest offers everyone with a love for nature and culture the perfect holiday resort for winter and summer in the middle of the Arlberg Massif on the Austrian Alps.
Activity holiday, indulgence holiday, cultural holiday – you don't have to decide. In the Bregenz Forest you will find the perfect symbiosis of exercise, recreation and indulgence.
Experience the Bregenz Forest at first hand
Explore the Bregenz Forest's picturesque beauty during your stay at the 4-star Madlener Mountain Hotel in Damüls. The hotel team will be pleased to provide you with further information on great excursion destinations in the region. Plan your holiday programme during an afternoon cuppa with your hosts on the Madlener Hotel's panorama terrace. A no obligation room enquiry or an online reservation will take you closer to the Bregenz Forest.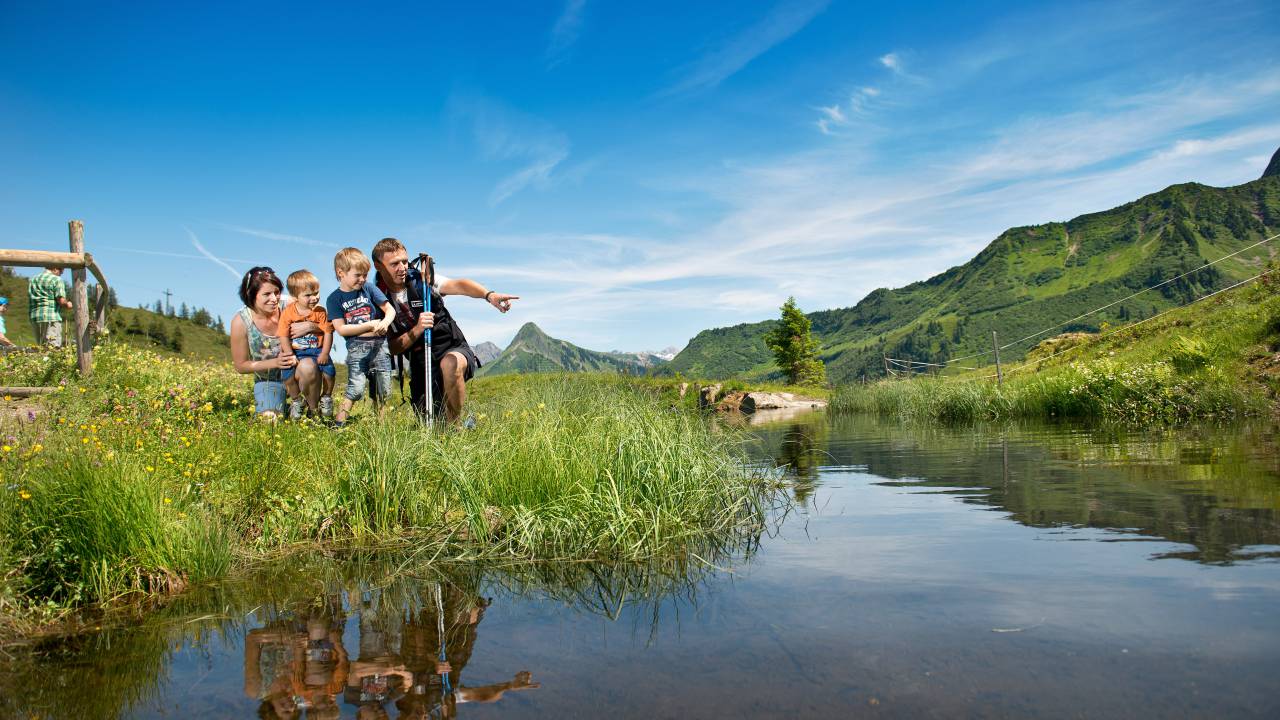 Natural & authentic
It is an undisputed fact that the people of Vorarlberg, the "Gsiberger", are a very distinctive nation. The warm-hearted and open locals make this region a true holiday paradise. It seems that the clocks run differently here than in the rest of Austria, slower in a way, and that the people still know how to appreciate indulgence and authenticity as well as tradition and culture.
Slow down your whole rhythm and let the Bregenz Forest's magic take you over.
From Warth in the east up to Sulzbach, in the Bregenz Forest you will find many wildly romantic as well as culturally thrilling holiday destinations, Damüls is without a doubt one of them.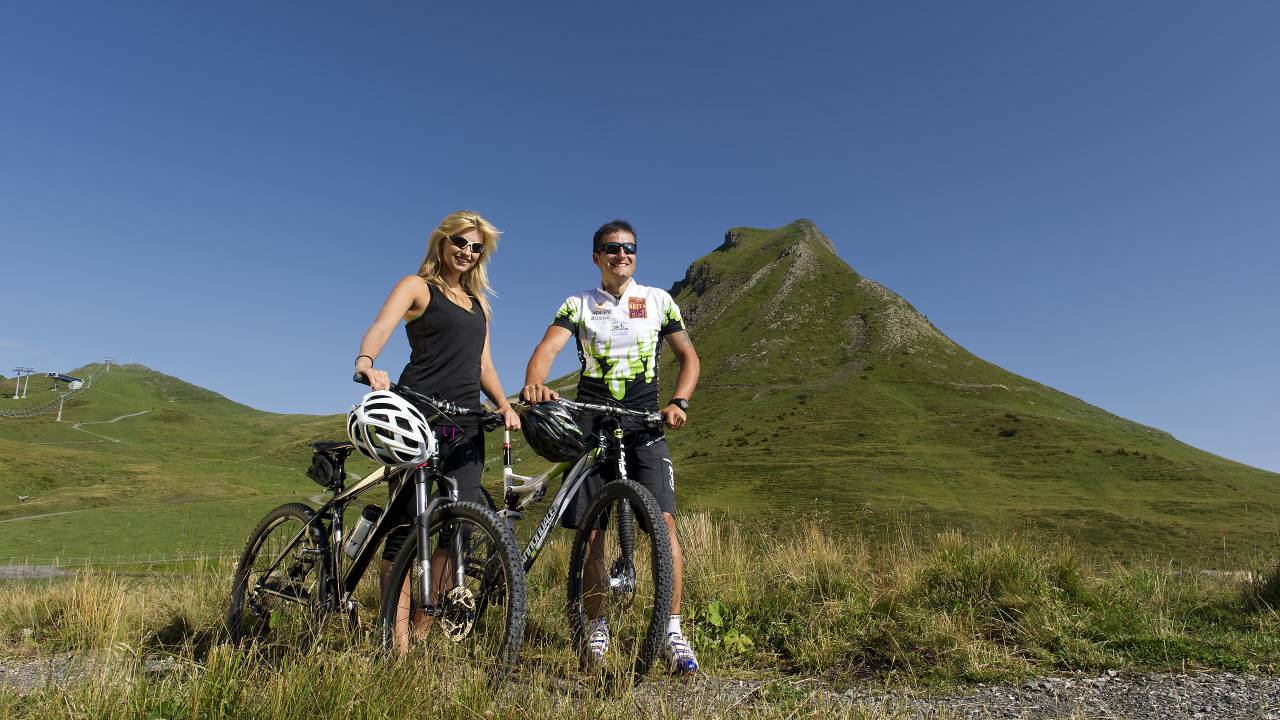 Cultural region worth visiting
Apart from the picturesque natural environment in the Bregenz Forest, the holiday region also prides itself on the outstanding architecture as well as on various art and culture events.
A highlight that you should not miss out on during your holiday in Vorarlberg is the Bregenzerwald Cheese Street. Let Vorarlberg melt in your mouth during a culinary hike, various tastings and during inspiring evening events.
Active in winter and summer
Surrounded by an impressive mountain world, the Bregenz Forest offers a great range of leisure activities.
During the summer this resort is an excellent hiking region with various sign-posted paths leading up to the impressive summits. And in the exact same region the Bregenz Forest cable cars take you to the starting point of your skiing day during the winter. The crystal clear mountain lakes offer a refreshing change as do thrilling motorcycling tours over the windy panorama mountain roads on the Arlberg.
The kilometres of pistes seem almost limitless and stretch over the whole Arlberg region with family-friendly ski resorts like Damüls-Mellau-Faschina close to your Madlener Mountain Hotel. The new interconnected ski area Lech-Zürs & Warth-Schröcken are also nearby, just take the free ski bus. Snowboarders and off-piste skiers love the Arlberg mountain as it is one of the few ski resorts that offers heli-skiing.