The perfect place for a holiday:
4-star Madlener Mountain Hotel in Damüls
Out the door and into skiing or hiking pleasure. The 4-star hotel Madlener in Damüls – the snowiest town in the world – is the ideal starting place for a one-of-a-kind mountain holiday in Austria in any season. 


Secluded yet centrally located
The Berghotel Madlener is situated in the heart of Vorarlberg, the westernmost province of Austria, right on the border between the Bregenzerwald and the Großer Walsertal: quiet and idyllic, surrounded by green meadows and wide fields. Here you can arrange your personal time-out according to your needs.
Endless possibilites
Skiers can reach the Damüls-Mellau-Faschina ski area in just a few minutes on foot from the Hotel Madlener, or with the free ski bus. Hikers can choose between over 200 km of well-marked hiking trails of varying degrees of difficulty. Those who enjoy their holiday will find excursion destinations for all the senses around Damüls. Families will find the holiday desires of young and old can be met here.
The Madlener family is looking forward to providing you with wonderful days!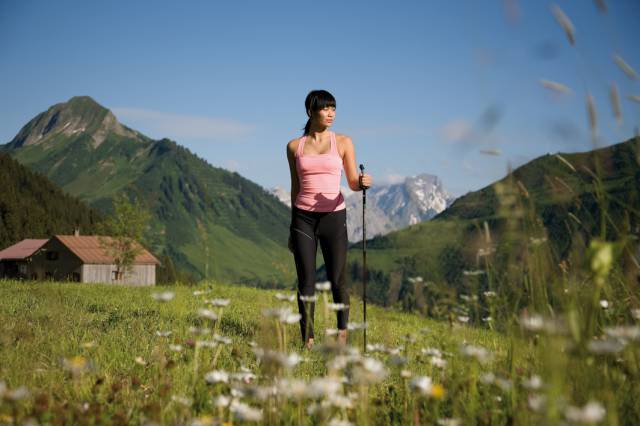 Wellness & Spa[Hotel]
A timeout in the Berghotel Madlener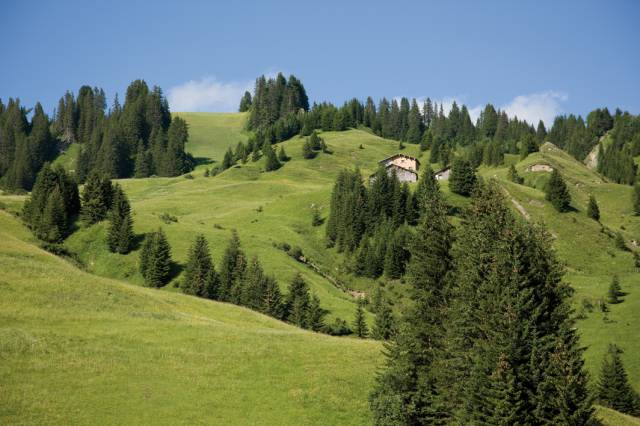 Holiday[Region]
A holiday at 1,428 meters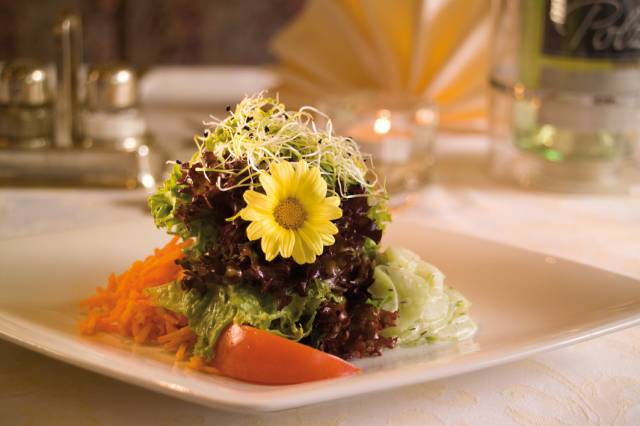 Culinary[Pleasure]
Eat well in the Berghotel Madlener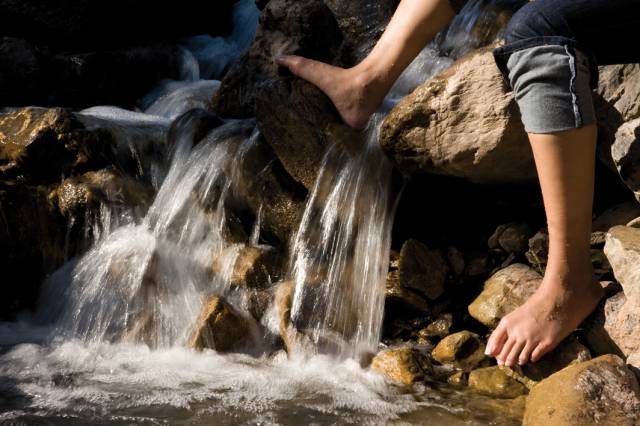 Mountain[Sommer]
Outdoor summer holiday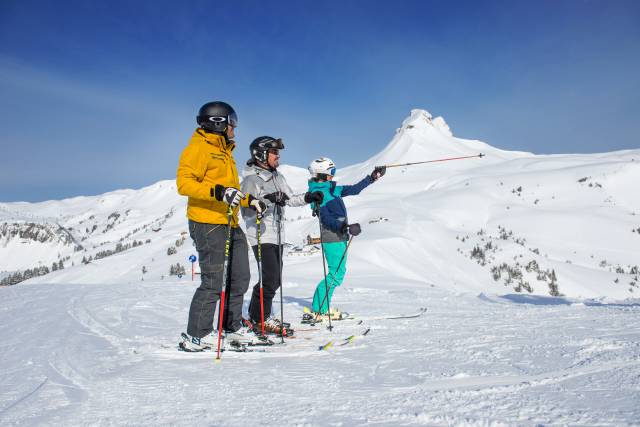 Mountain[Winter]
Damüls in Winter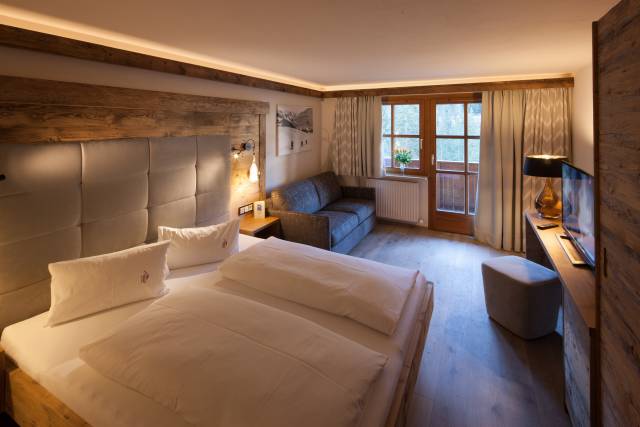 Rooms
Comfy rooms & suites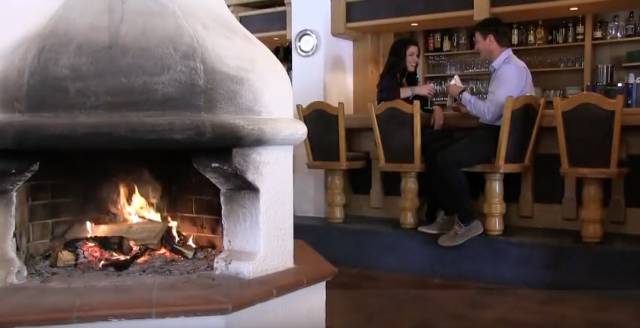 Madlener [Video]