Arrive and feel good
Look forward to relaxing days at the Berghotel Madlener in Damüls!
Time-out at the Hotel Madlener
Rooms made for wellbeing and a warm and authentic atmosphere await you at the 4-star Madlener Mountain Hotel in Damüls – a true insider tip. Enjoy local and delicious Vorarlberg cuisine on the sun terrace with views over the Damüls mountains or at the atmospheric restaurant with panoramic views at 1,428 metres.
Lovers and couples can cuddle in the fireplace parlour, families find enough room here to spend some quality time together, children romp around in the playroom and in the small but mighty spa area you will find a sauna, a steam sauna as well as a relax area for your recreation.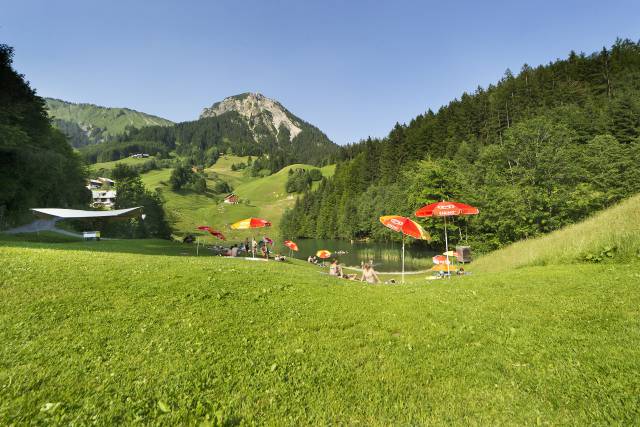 Holiday[Region]
A holiday at 1,428 meters
The highlights at the Berghotel Madlener:
An enchanting view
Various leisure activities in winter and summer
Snow guarantee from December to April
Down-to-earth and relaxed atmosphere
Delicious Vorarlberg cuisine
Fresh spring water from the tap
Comfortable rooms & suites
Spa area for relaxing
Perfect for couples & families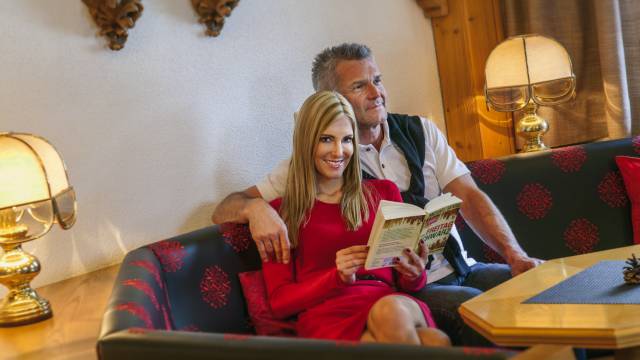 Feel good!
Rooms & offers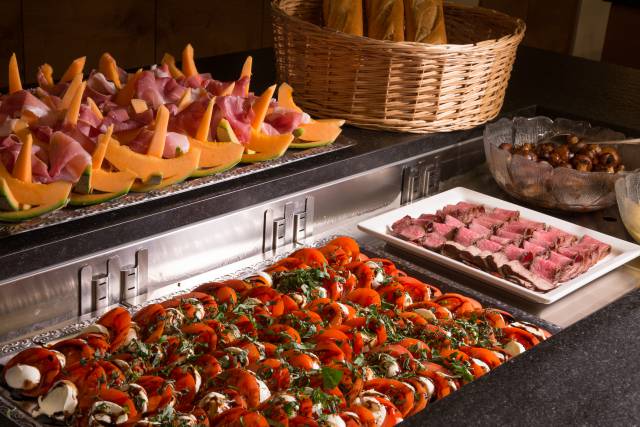 A holiday is a pleasure
Here with us also culinary!